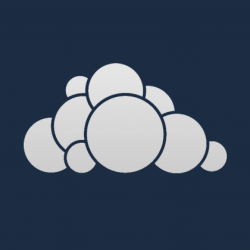 ownCloud 5 release party
Part of the ownCloud team is in Stuttgart, and for the upcoming ownCloud 5 release we're organizing a meetup with some talks and to celebrate the new version! (There's also a meetup in Berlin!)
Let's meet this Friday, March 15, 7:00 PM
at the ownCloud office, Stöckachstraße 16
The talks will be short and you'll have the chance to personally discuss ownCloud with the team over drinks and Brezn.
Why ownCloud is important by Frank Karlitschek
New features in ownCloud 5 by Björn Schießle
ownCloud design by Jan-Christoph Borchardt
How to write your ownCloud app by Bernhard Posselt
Everyone is welcome! Bring your friends and spread the word.